Placement Year
The only university in Oman with a full placement year as a part of undergraduate curriculum
What is Placement
All Muscat University undergraduate programmes include a compulsory industry placement module during the third year of study. The collaboration between academia and industry enables you to gain a high-quality education by thoroughly understanding your specialisation. Each placement opportunity is carefully selected to match the requirements of Muscat University's respective Bachelor's degree programmes, allowing you to gain practical insights into the various sectors specific to your area of study.
Purpose of Placement
Our students will leave University for the placement as second-year students and return in their fourth year as professionals. The placement will enable you to apply the knowledge and skills gained during the first two years of your undergraduate studies to your chosen specialization, allowing you to obtain valuable work experience, helping to enhance your employability.
Placement Support
The placement programme has been designed with students' needs in mind. Muscat University's Placement Officer is available as the first point of contact for you prior to and during your placement. The Placement Officer also acts as the industry's point of contact regarding matters of placement. The University organises for career clinics and CV writing workshops to help best prepare you for your time at work.
"Placement is a great opportunity for students to reflect on their approach and attitude in a work environment. My placement year enhanced my communication skills, technical skill, hard and soft skills. It has been an eye-opener to professional life, helping me learn about the professional world. Going for a full academic year placement allowed me to gain the necessary experience to be a successful employee. My advice to all Muscat University year-2 students is to take advantage of this rich opportunity that the University offers."
The team will consist of: Placement officer, Placement Coordinators and Academic Directors.
Dr Nicolas Hubbard
Director, Faculty of Transport & Logistics
Dr Ahmed Ghoneim
Director, Faculty of Business and Management
Dr. Nader Mosavat
Director and Placement Coordinator, Faculty of Engineering and Technology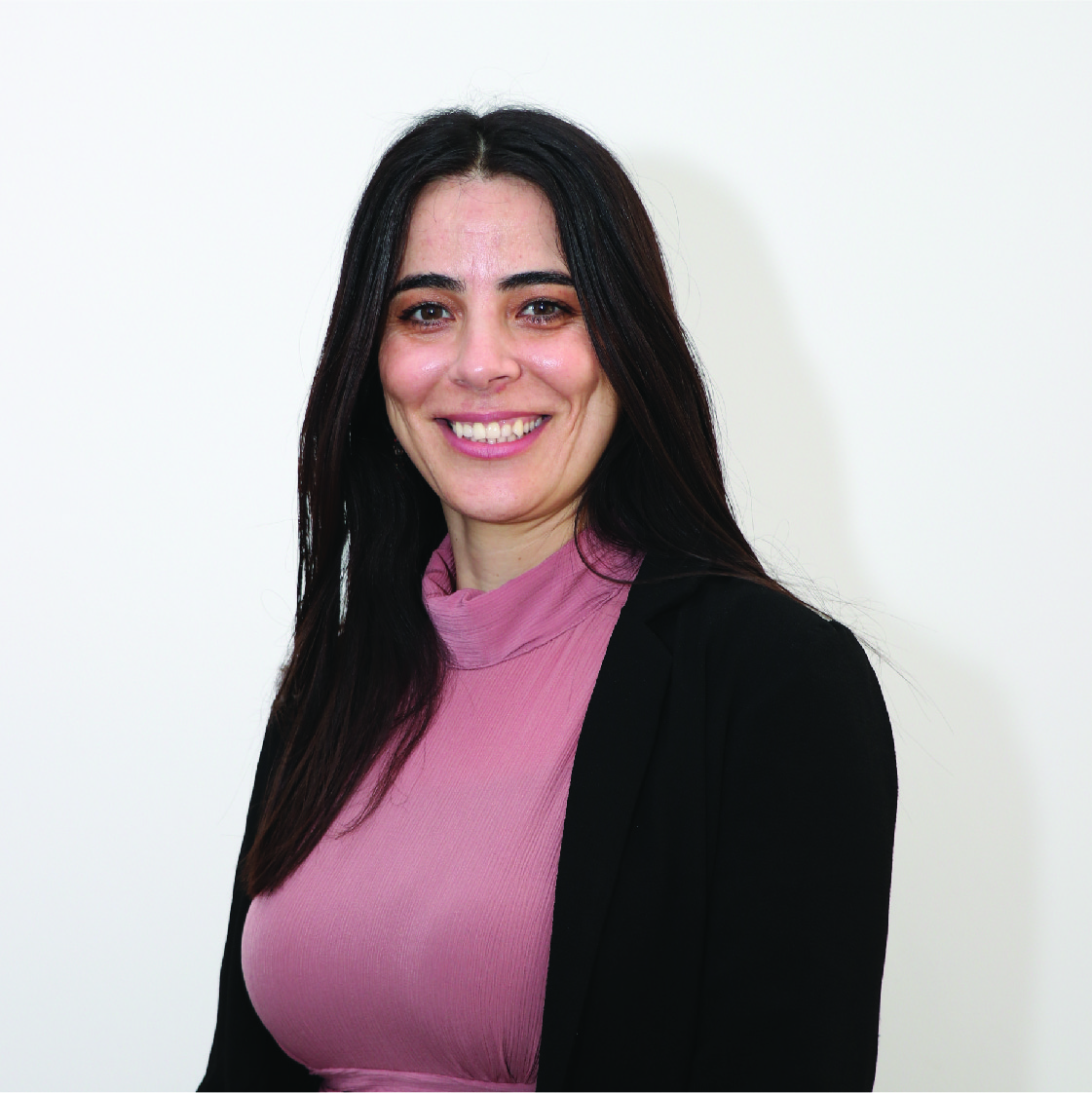 Dr. Chiraz ZIDI
Director, Academic Relations
Ms Abeer Al Shamsi
Placement Coordinator
Ms. Samia Ibrahimo
Lecturer and Placement Coordinator, Faculty of Business and Management