VISION
To empower individuals and communities through transformative learning and teaching, informative research and proactive industry engagement in Oman and the GCC region.
MISSION
To be recognized as a leader in providing quality education and research that is relevant to the social and economic priorities of Oman and of the wider region.
Excellence
We deliver valuable experiences that are relevant to our stakeholders.
Innovation
We pursue new ideas and methods that result in delivering good services and positive experiences.
Accountability
We accept responsibility for our actions and welcome others to evaluate our performance.
Transparency
We are open to and value trustworthy communications with our stakeholders.
Collaboration
We embrace team spirit and provide a welcoming, supportive, and collaborative environment to achieve our common purposes.
Integrity
We are fair and honest in all our relations and activities.
Professionalism
We are competent and behave based on ethical principles and values.

Mr Khalil Abdullah Al Khonji
Chairman
Mr Rashad Mohamed Al Zubair
Deputy Chairman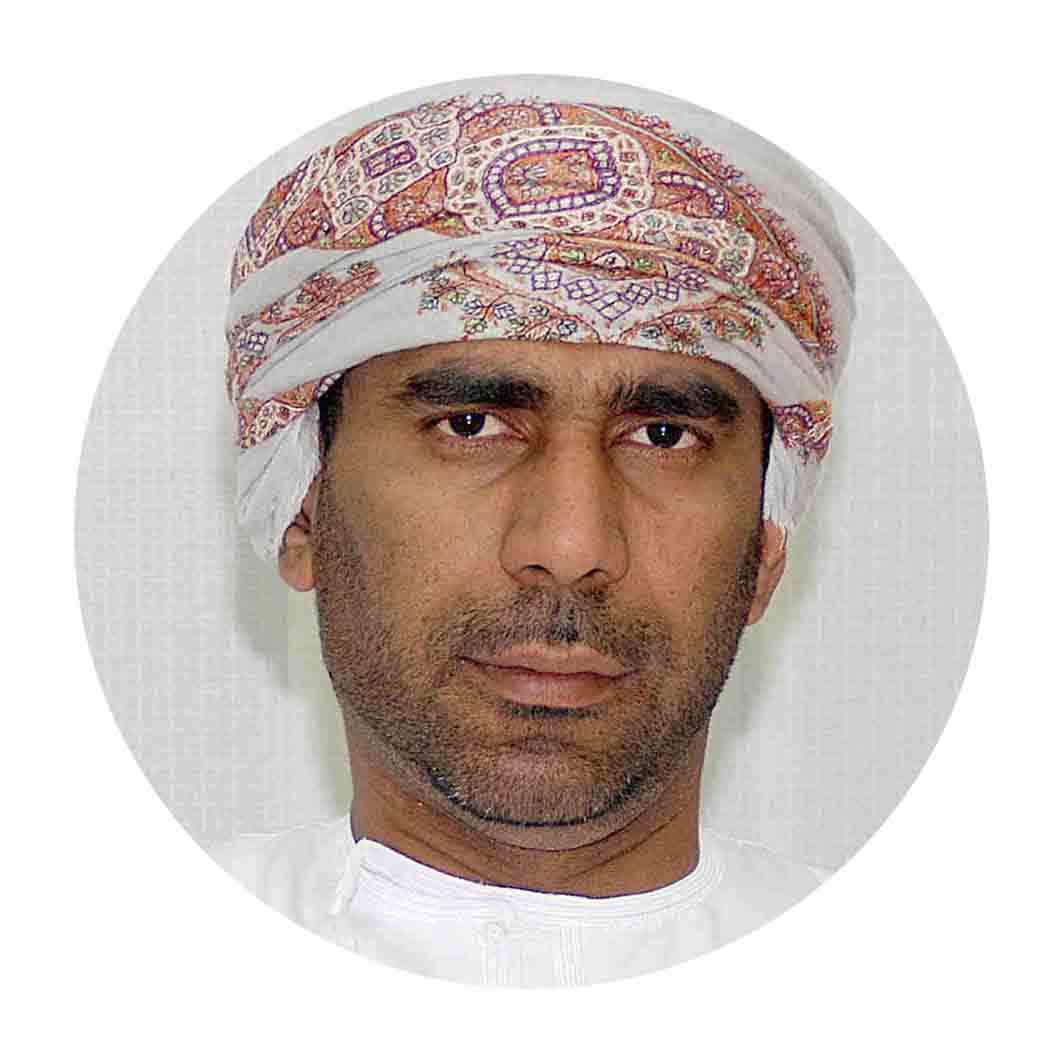 Shiekh Khalid Al Wahabi
Member
Sayed Mohamed Al Busaidi
Member
Mr Ahmad Abdullah Al Khonji
Member
Ms Malvika Pankaj Khimji
Member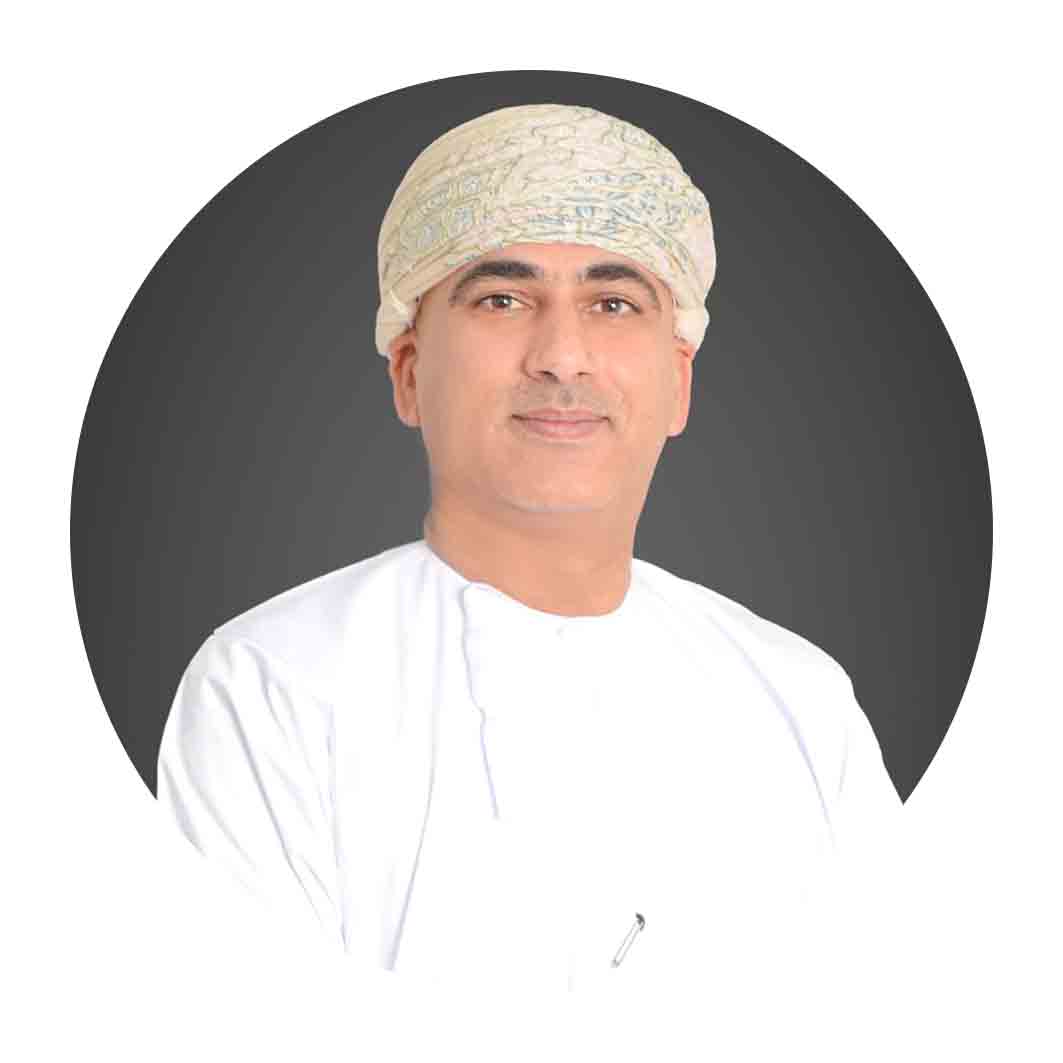 Dr. Mohamed Saleh Al Farsi
Member
Dr Ahmed Abdulkarim Al Hooti
Member
Mrs Areej Mohsin Darwish
Member
Mr Saud bin Ahmed AL Nahari
Member
H.E. Dr. Yahya Mahfoodh AL Mandhari
Chairman
Al Sayyid Khalid Al Busaidi
Deputy Chairman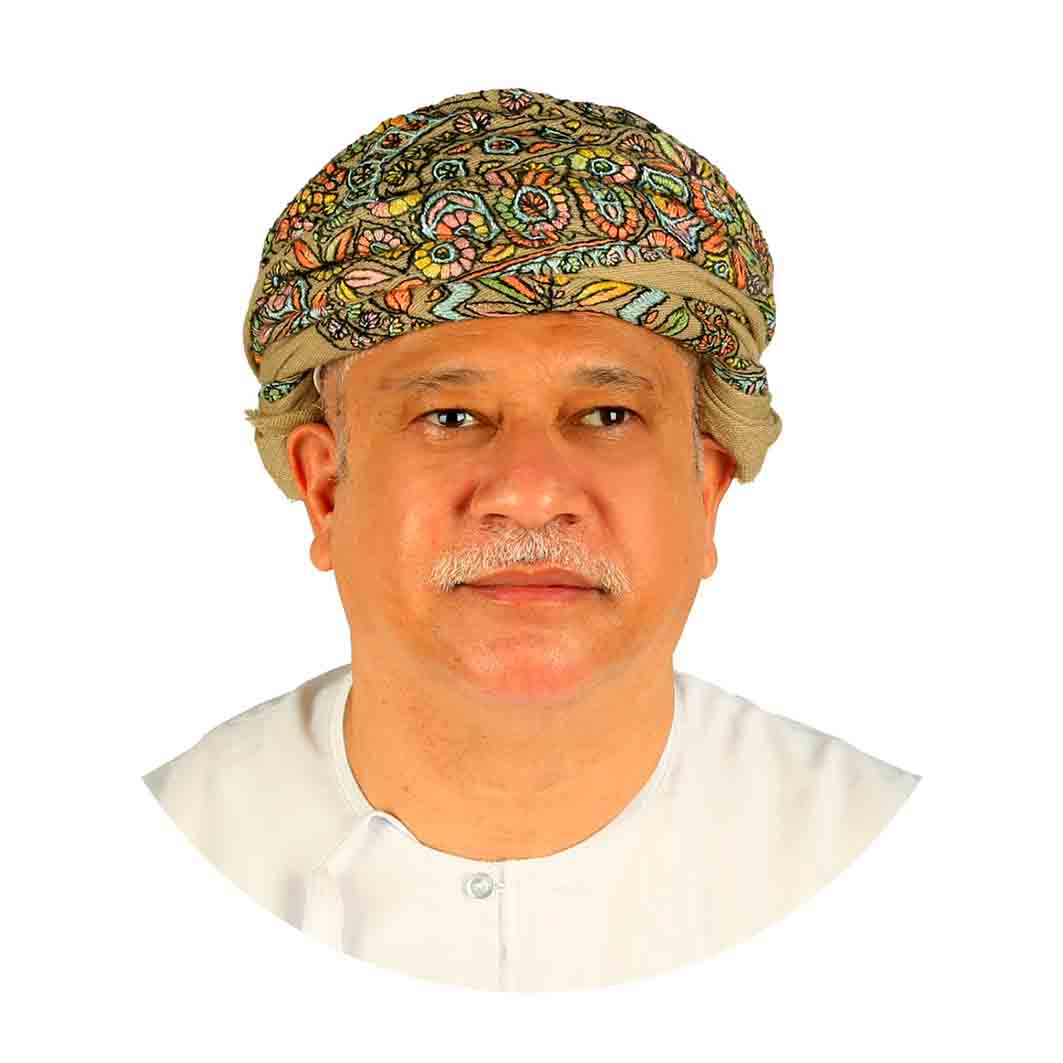 Dr. Fahim Abdullah Ali Al Marhubi
Member


Dr Rashid Hamed Al Balushi
Member
Dr Abdullah bin Saleh Baabood
Member
Abdulwahab bin Abdulkareem Al Balushi
Member
Mr Abdul Wahab Al Balushi
Member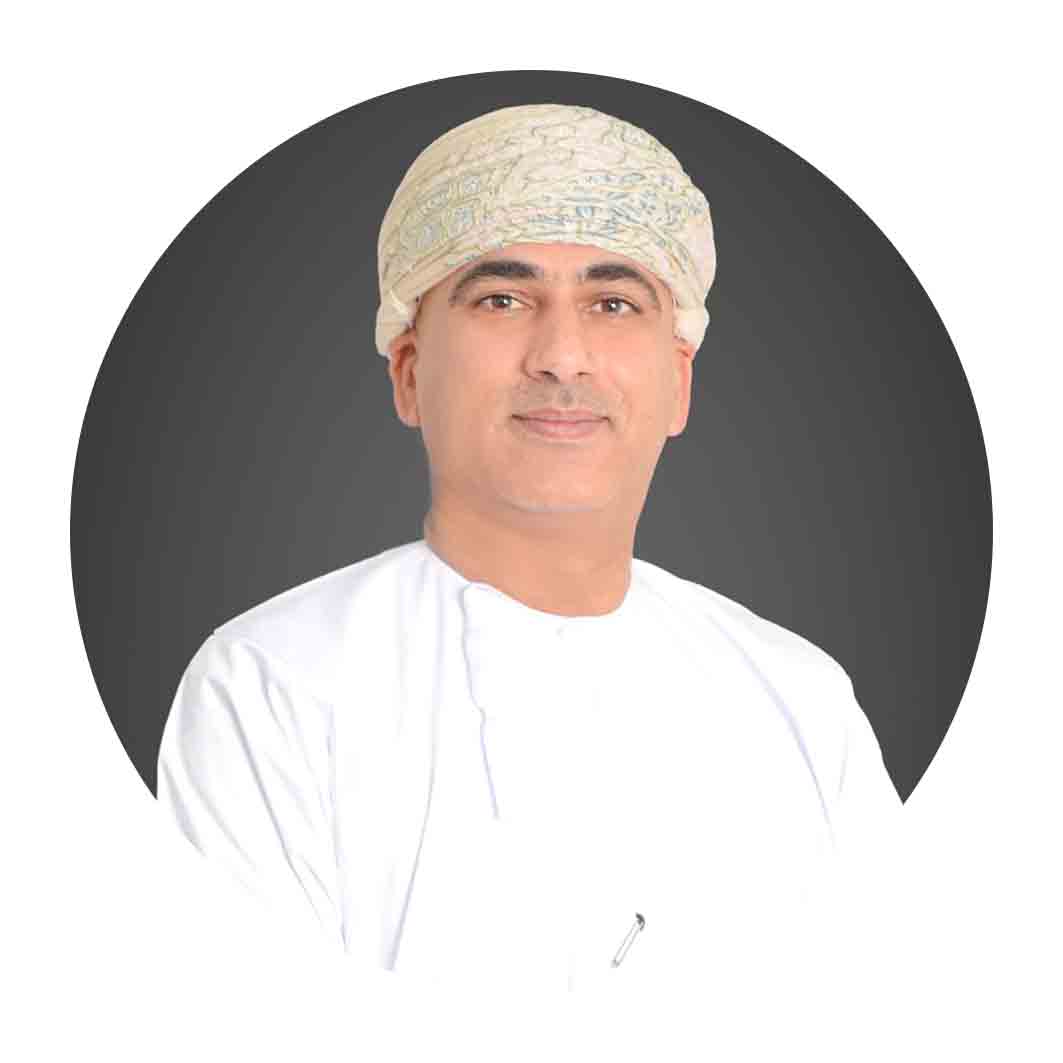 Dr. Mohamed Saleh Al Farsi
Member
Dr Mohammad bin Saleh Al Farsi
Member
Dr Ahmed Abdulkarim Al Hooti
Member
Dr. Shahid Mahmood Haider Al-Bulushi
Member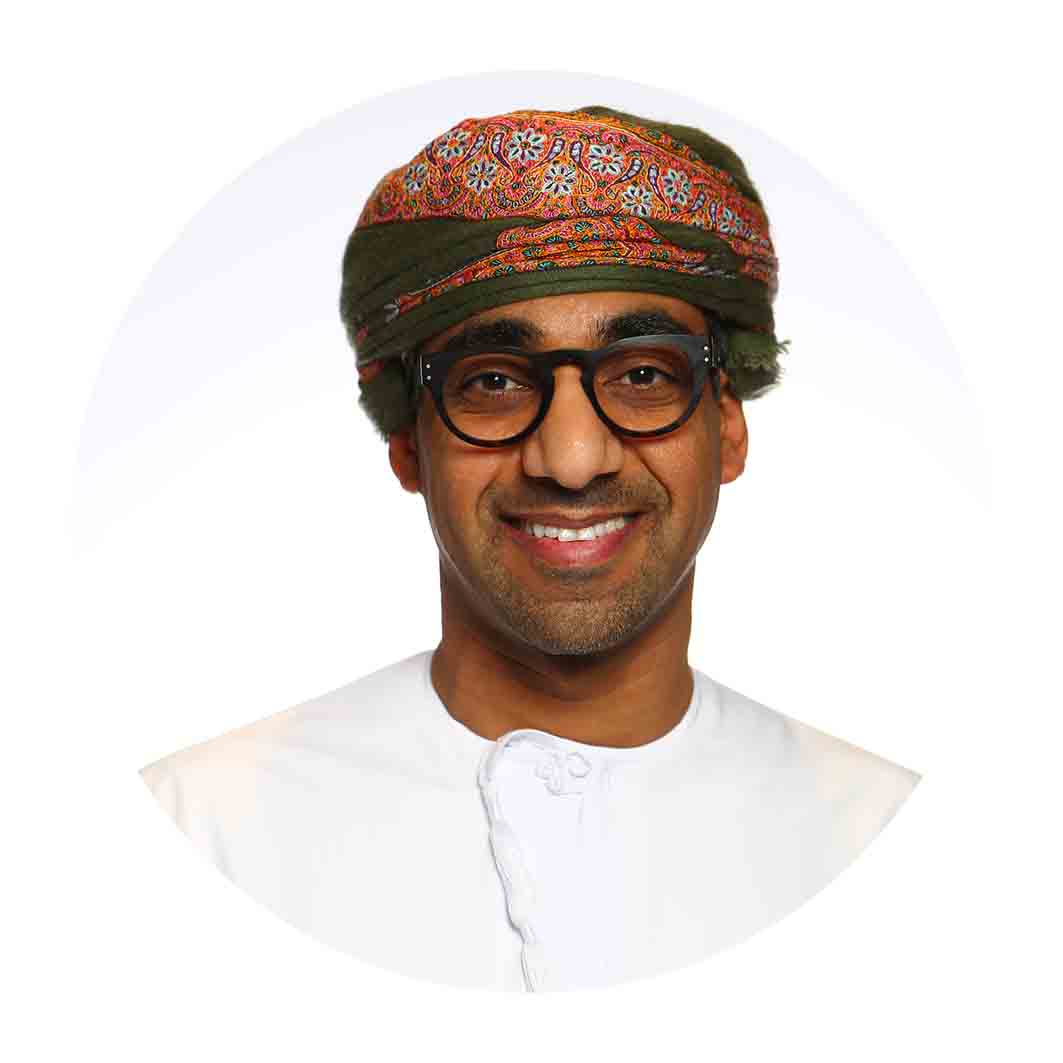 Mr. Moutaz AL Riyamy
Member
Dr. Vidya Rajiv Yeravdekar
Member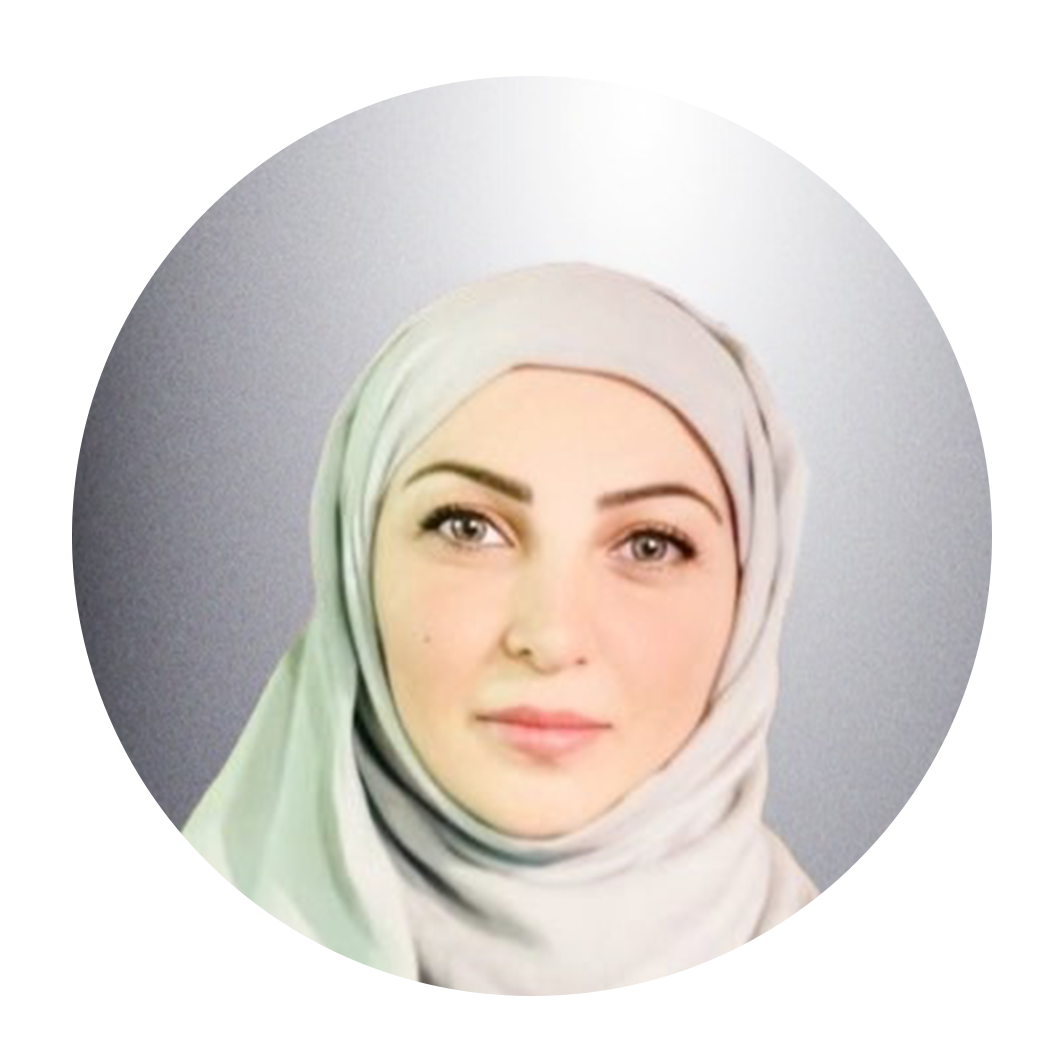 Mrs. Sahar Saadi AL Kaabi
Member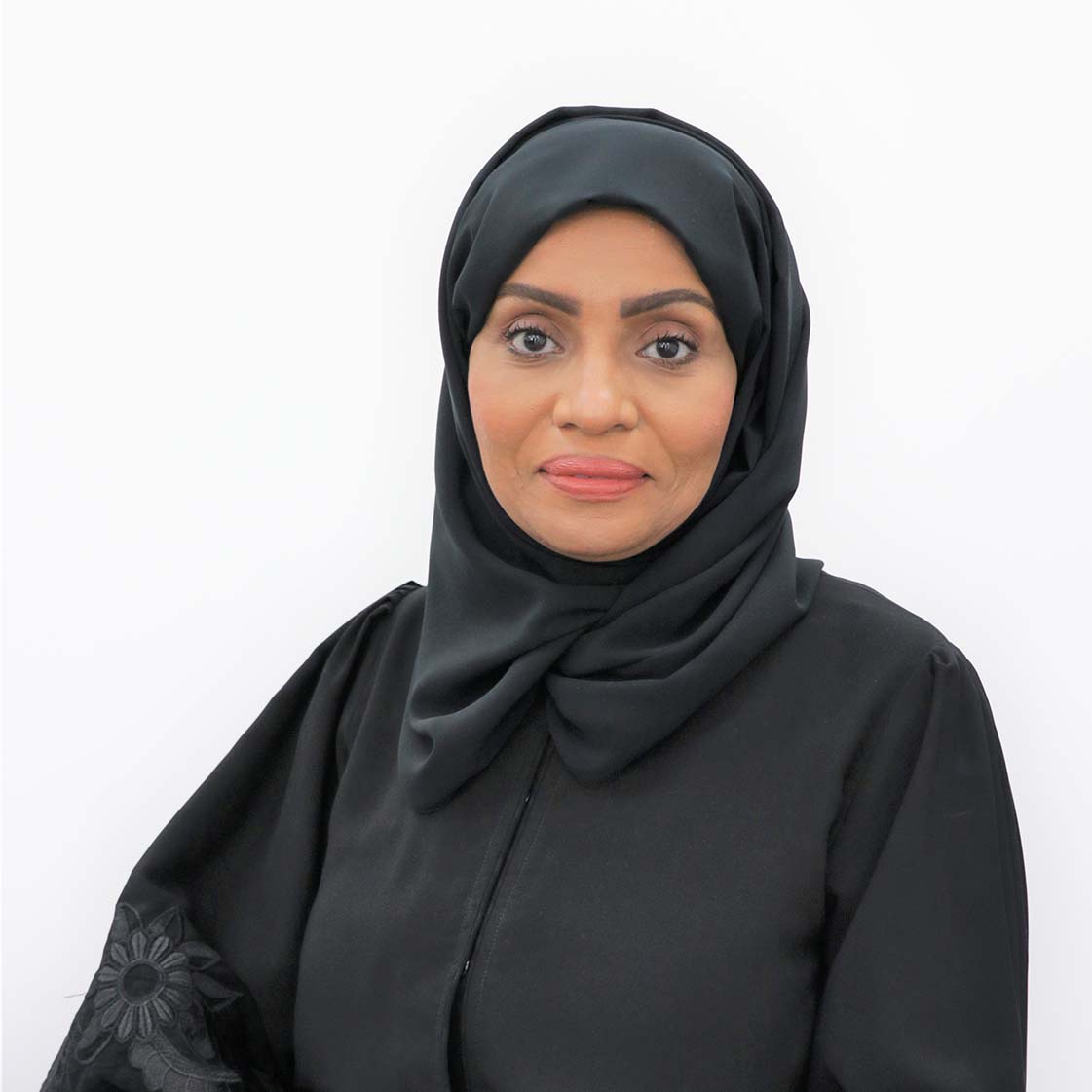 Dr. Samya Al Shanfari
Executive Director, Quality and Institutional Performance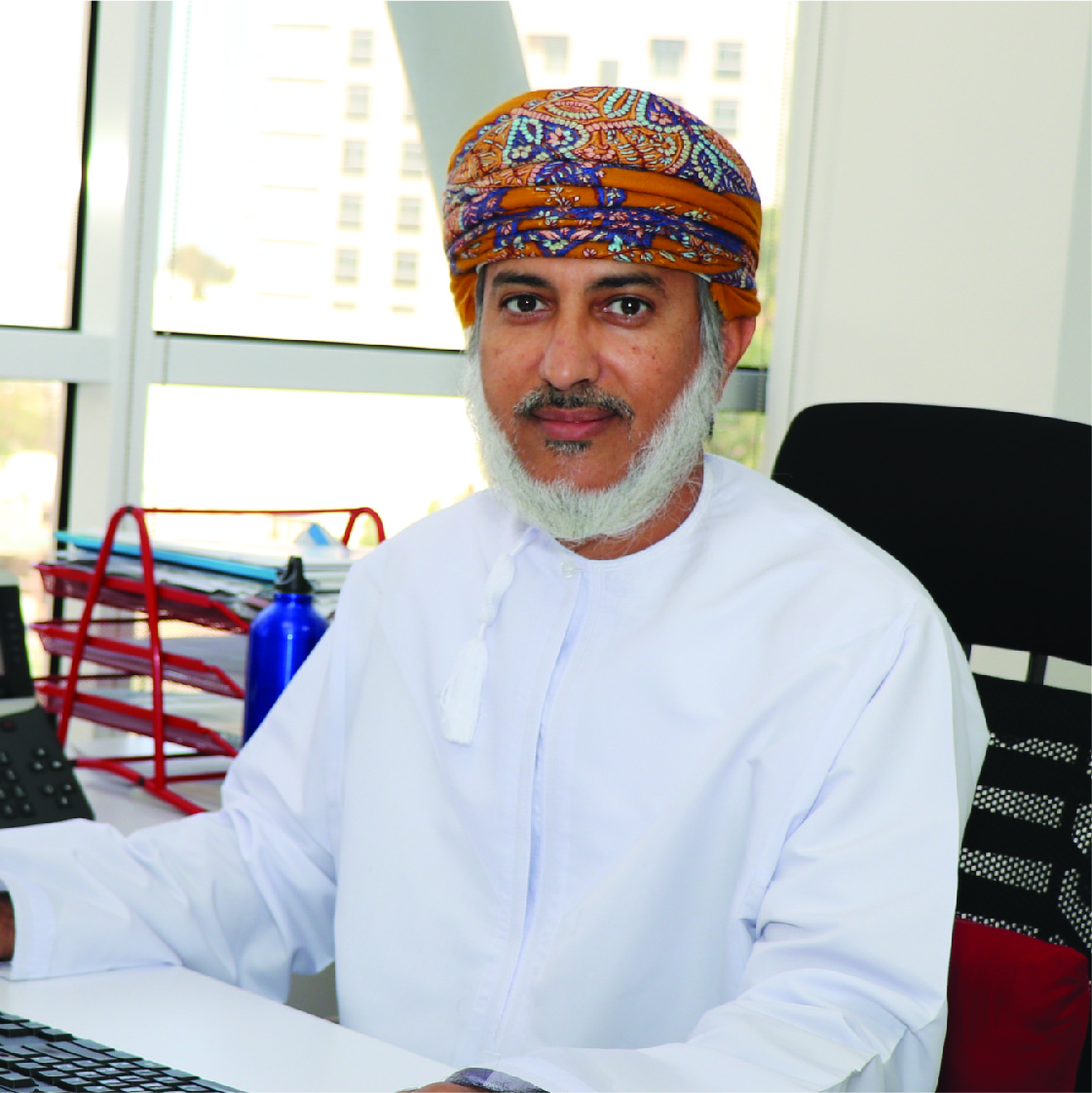 Mohsin Al Hinai
Registrar & Director of Admissions and Student Administration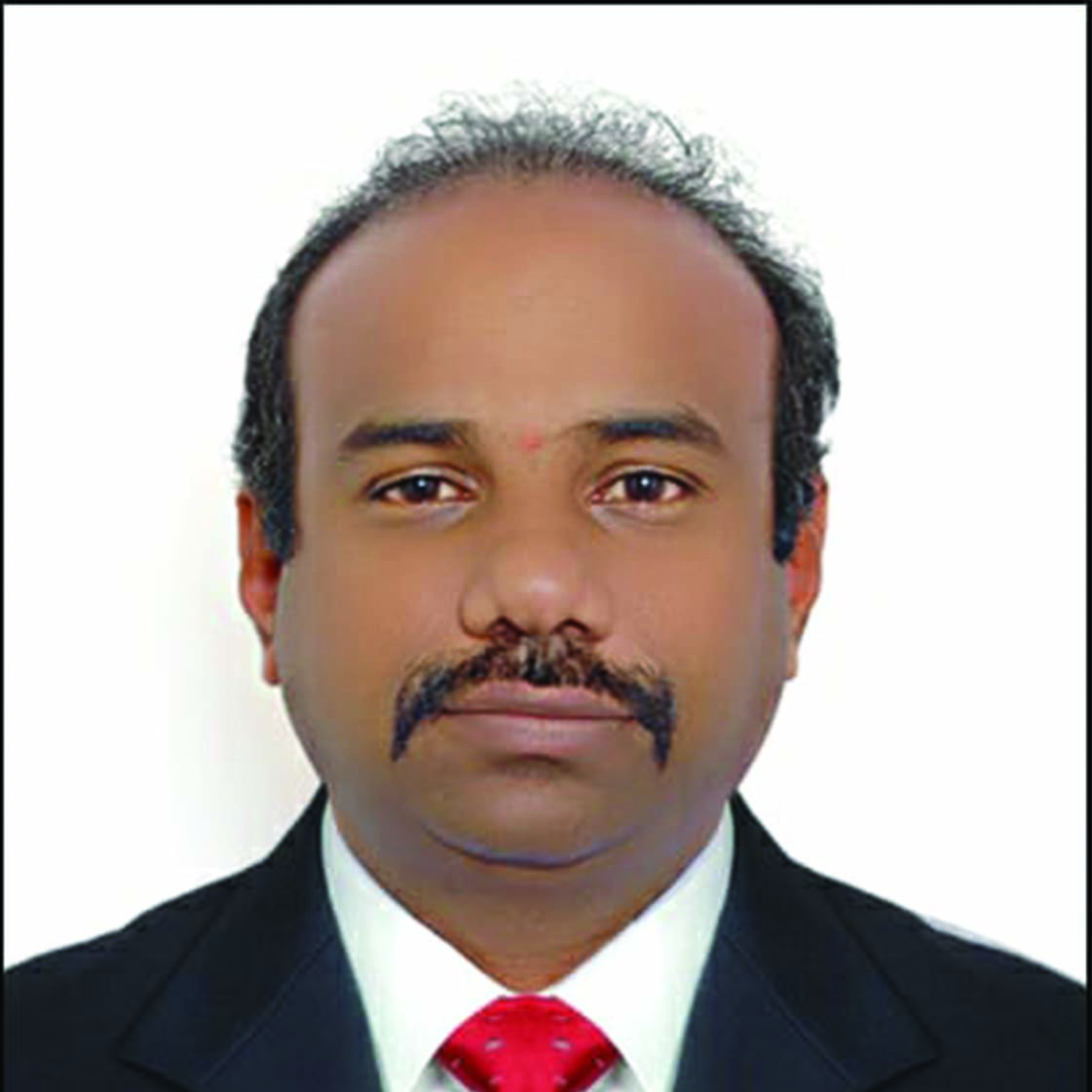 Lakshminarasimhan
Senior Manager – Finance & Audit.
Ayman Bait Saleem
Marketing & Communications Manager
Ayman Al Balushi
Accounting Manager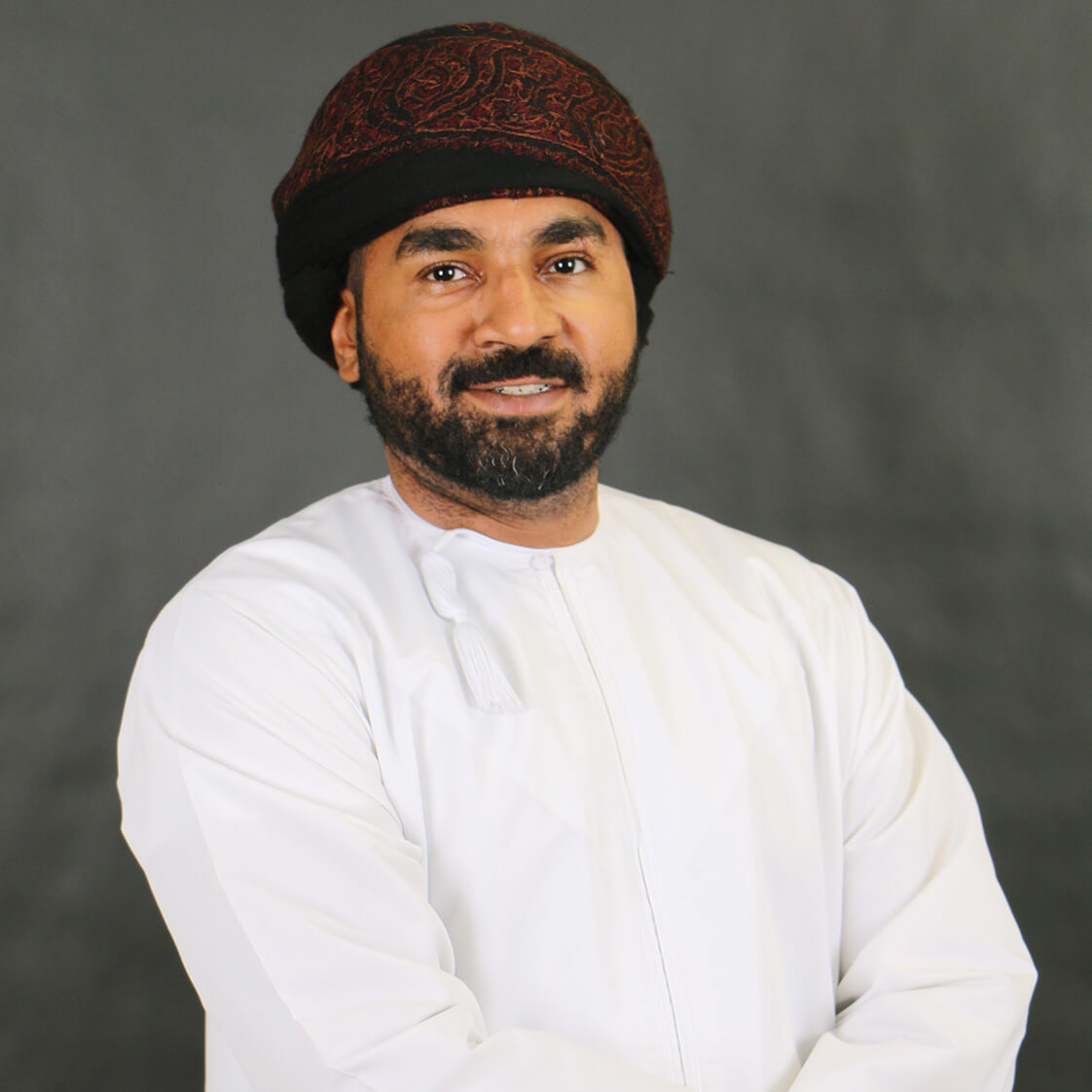 Khalid Al Balushi
Human Resources Manager