Located in the heart of Muscat MU is the only university in Oman with a full placement year as part of the undergraduate curriculum with international and diverse academic and professional staff.
Our Master's  graduates are awarded dual degrees, from Cranfield University and from Muscat University.
Starting with your application and registration, until the day you graduate and beyond, you are supported throughout the administrative process at Muscat University with an integrated one-stop Student Journey Division.
To establish a local and regional reputation as a leading provider of high quality, industry informed education in our selected specialisms.
To transform individuals through an academically engaging, applied learning experience that produces work-ready, global citizens.
To be actively engaged with industry in Oman and beyond, providing entrepreneurial, research-informed solutions to current challenges.
To develop capacity enabling us to inform the research agenda for Oman and the region.
It gives me great pleasure to welcome you to Muscat University.  Muscat University's vision is to transform individuals through quality education that is research-informed and industry-engaged. This vision is underpinned by a commitment to ethical approaches in everything we do meaning that every student will be respected, nurtured, and supported to help them achieve their best. 
The University's programmes are delivered through our three faculties; Business and Management, Engineering and Technology, and Transport and Logistics, together with the quality assured Foundation Programme which prepares students for their chosen bachelor's degree. Our undergraduate programmes were designed with the needs of 21st century employers in mind, ensuring the employability of MU graduates. 
Our Master's programmes are offered through a partnership with Cranfield University, a leading UK university and we are proud to have such a strong partnership characterized by internationally renowned, professionally accredited programmes delivered mainly by flying faculty. On successful completion of their programmes, Master's students at Muscat University are awarded with two standalone degrees, one from Cranfield University and one from Muscat University.
Muscat University is enhancing its student journey by investing in the development of your entrepreneurial skills through activities that complement your classroom experiences such as industry placements and exchange programmes to fulfil our vision of developing career-ready graduates and global citizens. Whether you are an undergraduate or postgraduate student, by joining Muscat University we will provide you with an educational experience and a student journey that will not only enrich your life forever but will also be relevant to employer needs and expectations of a modern-day graduate.
Prof Yusra Mouzughi
Vice-Chancellor of Muscat University 

Mr Khalil Abdullah Al Khonji
Chairman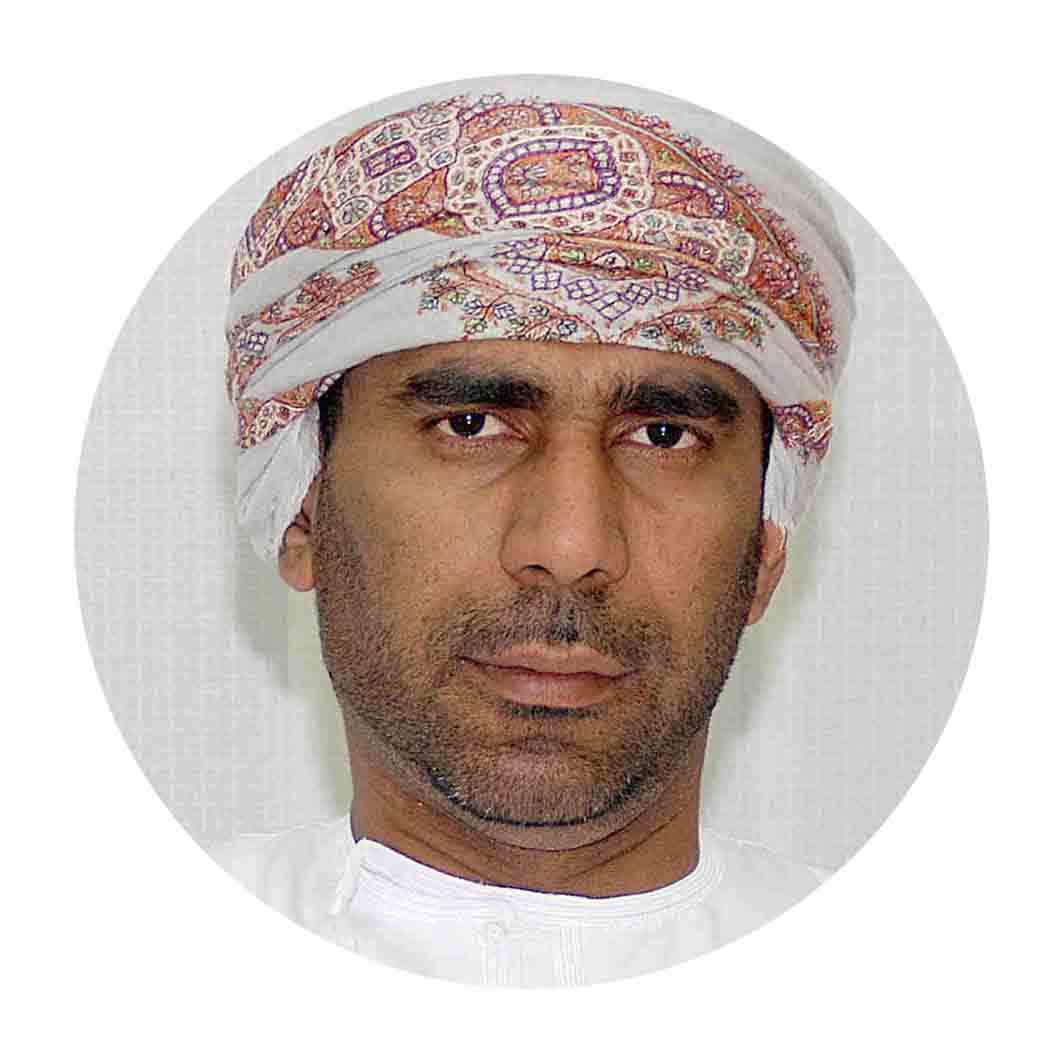 Shiekh Khalied Al Wahabi
Member
Sayed Mohamed Abdulhameed Al Busaidi
Member
Mr Ahmad Abdullah Al Khonji
Member
Ms Areej Mohsin Darwish
Member

Mr Ali Hamed Al Khanbashi
Member
Mr Rashad Mohamed Al Zubair
Deputy Chairman
Sayed Mohamed Said Al Busaid
Member
Mr Pankaj Kanaksi Khimji
Member
Dr Ahmed Abdulkarim Al Hooti
Member
Mr Faisal Murtadha Al Lawati
Member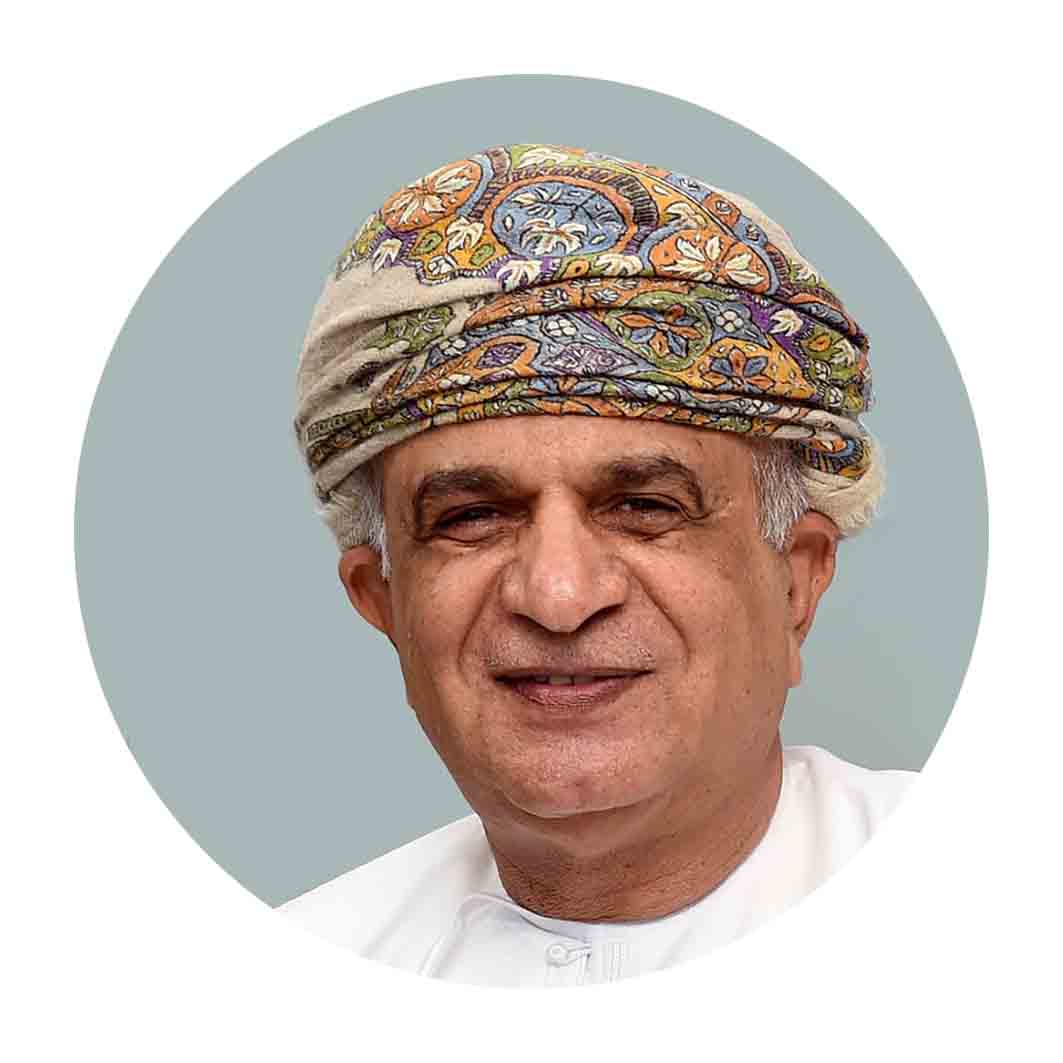 Dr Juma Ali Al Juma
Chairman

Mr Sultan Hamdoon Al Harthi
Member
Dr Mohammed Al Mashikhi
Member

Mr Simon Jamil Karam
Member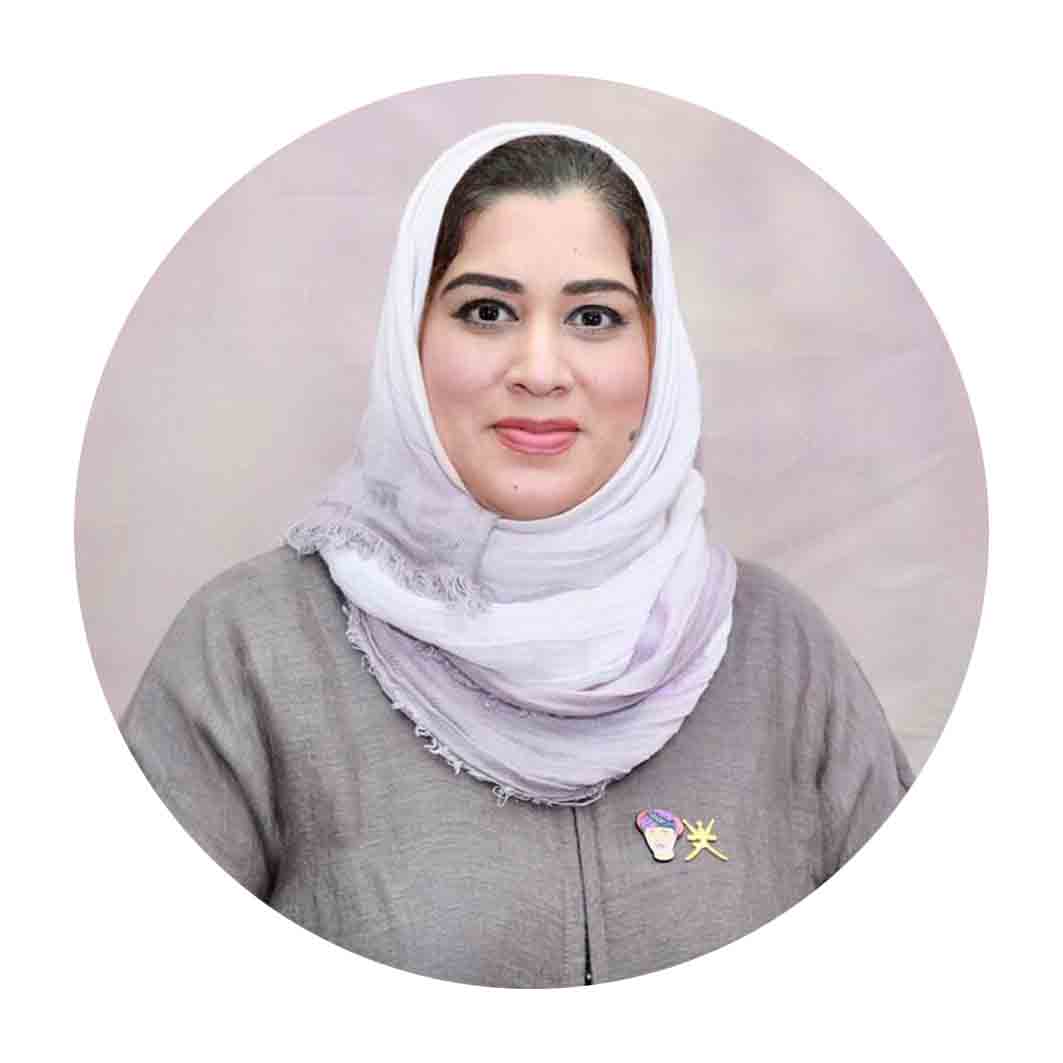 Dr Yasmin Shinan Al Balushi
Member
Mr Pankaj Kanaksi Khimji
Member
Al Sayyid Khalid Al Busaidi
Deputy Chairman

Eng Abdulrahman Salim Al Hatmi
Member
Lord Meghnad Desai
Member

Dr Rashid Hamed Al Balushi
Member
Prof Yusra Mazoughi
Member and Rapporteur
Dr Mohammed Saleh Al Farsi
Member
Mr Abdul Wahab Al Balushi
Member
Professor Yusra Mouzughi
Vice-Chancellor
Prof Mouzughi joined Muscat University in 2016. Her role involves creating the strategic vision and leading the team to achieve the objectives of Muscat University in a growing and fiercely competitive higher education landscape. Under her leadership, MU has grown in staff and student numbers, delivering the first cohorts of graduates, attracting research funding and strong industry collaborations.    Read more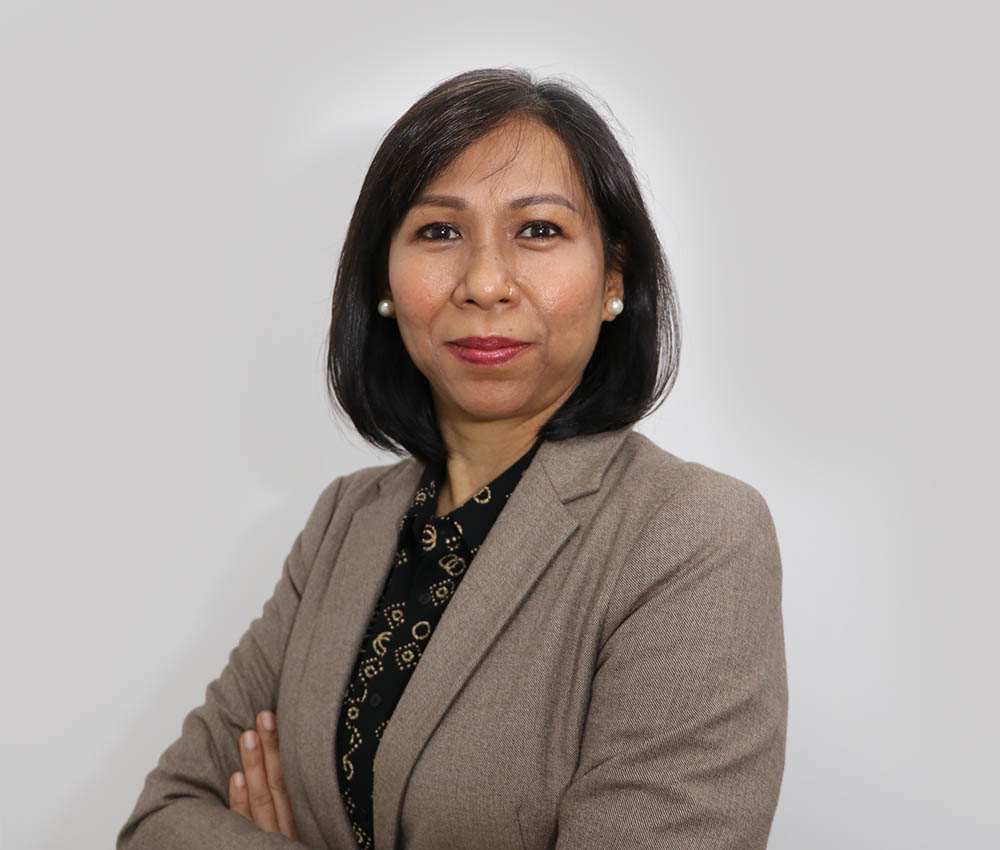 Dr. Suseela Balakrishnan
Deputy Vice Chancellor for Student Journey
Dr Suseela Balakrishnan joined Muscat University in October 2019 as the Deputy Vice-Chancellor for Student Journey. She is responsible for the strategic direction and management of all the stages within the 'student lifecycle' that ensure students are placed at the centre of the University services and operations.  Read more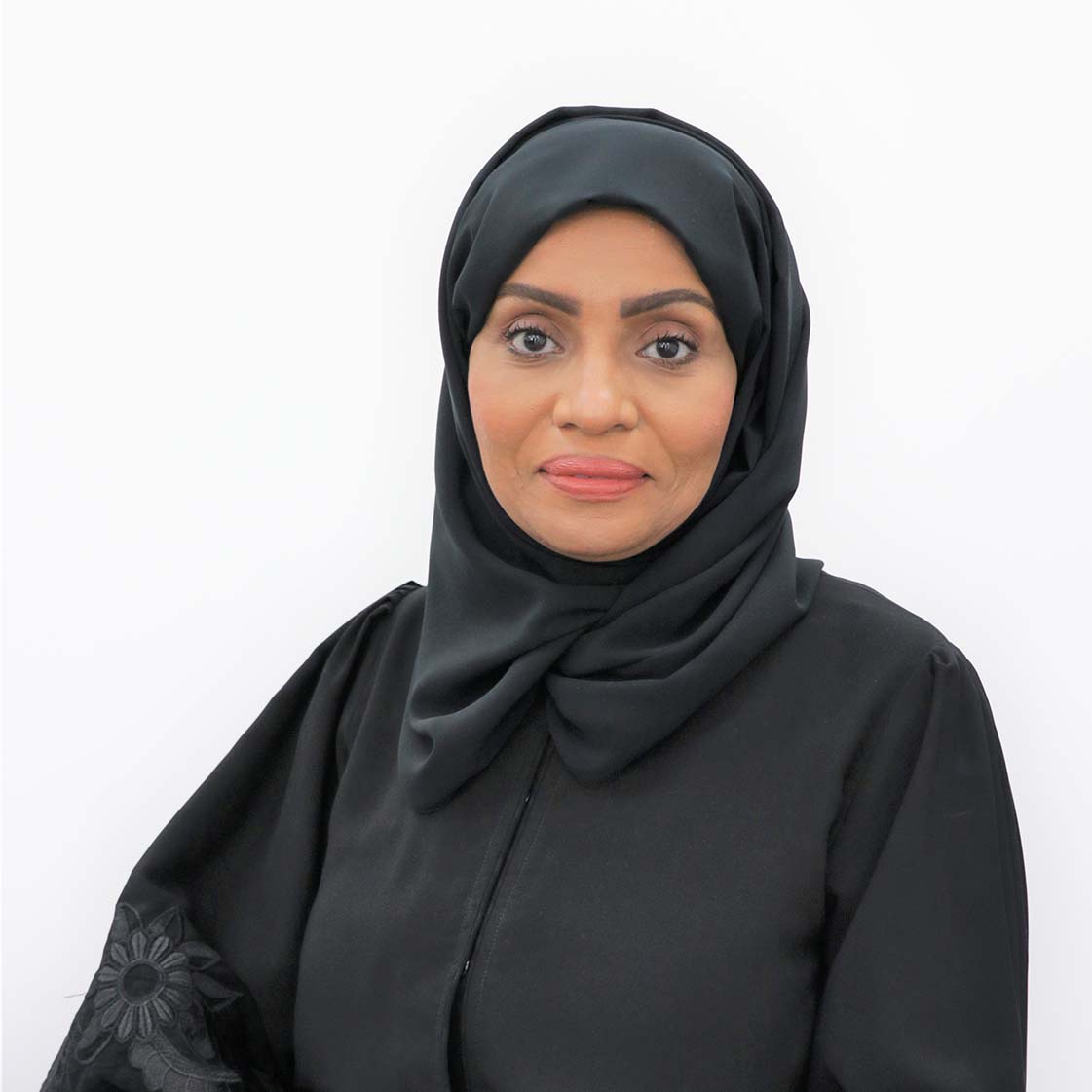 Dr. Samya Al Shanfari
Executive Director, Quality and Institutional Performance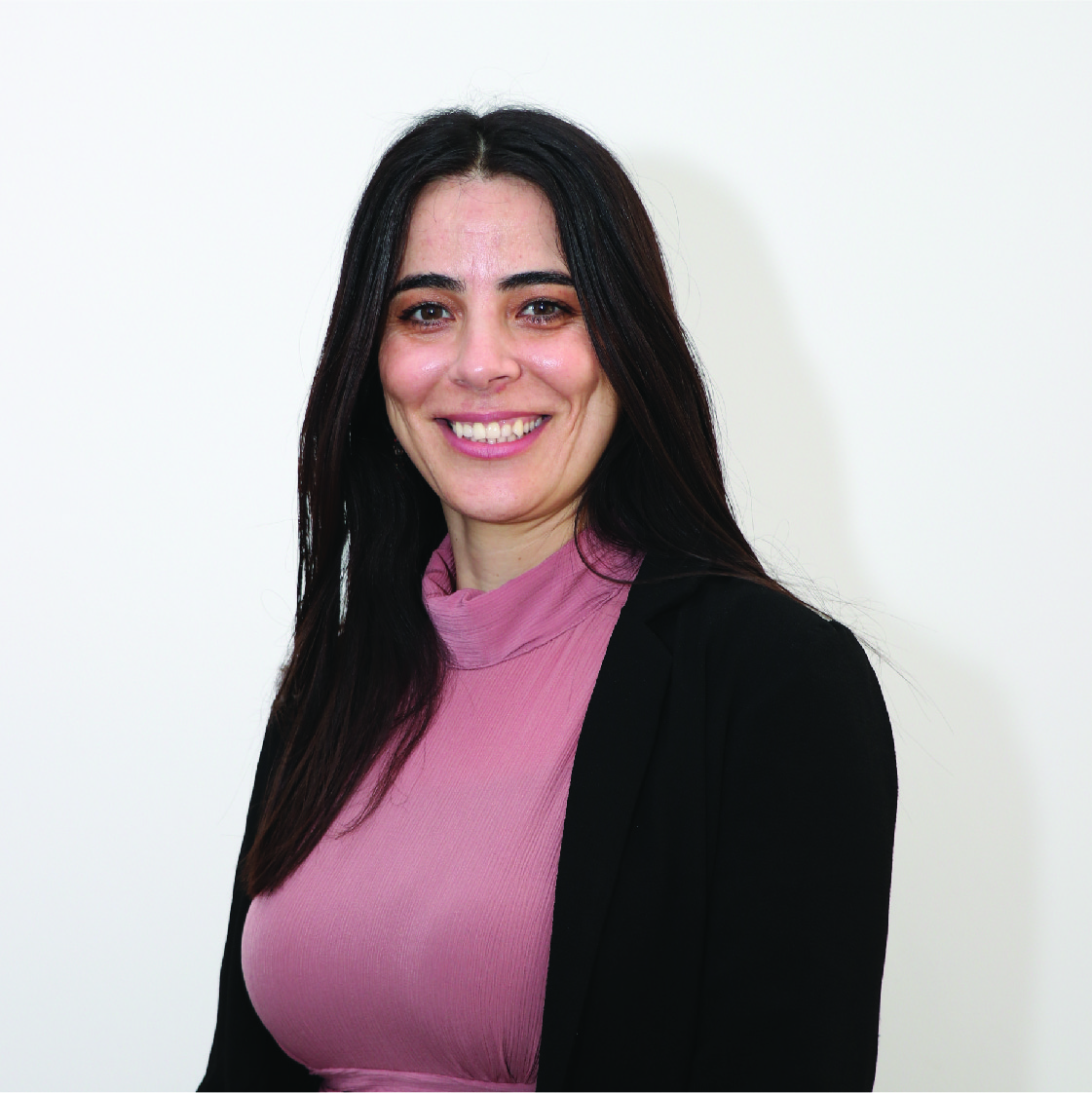 Dr Chiraz Zidi
Director, Academic Relations
Dr Nicolas Hubbard
Director, Faculty of Transport & Logistics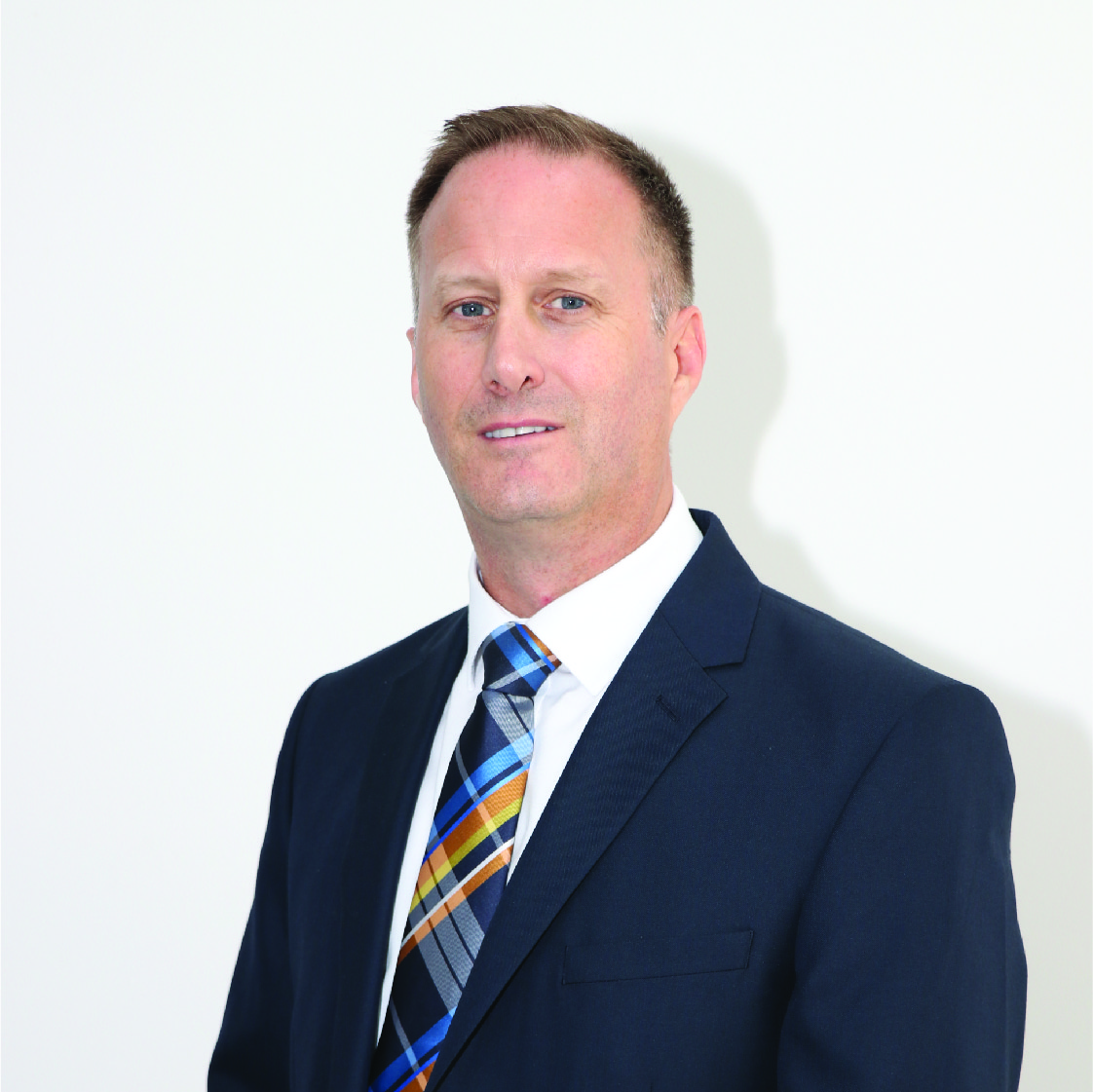 Mr. Eliot Wright
Director, Pathway Programmes
Dr Ahmed Ghoneim
Director, Faculty of Business and Management
Dr Nader Mosavat
Director, Faculty of Engineering and Technology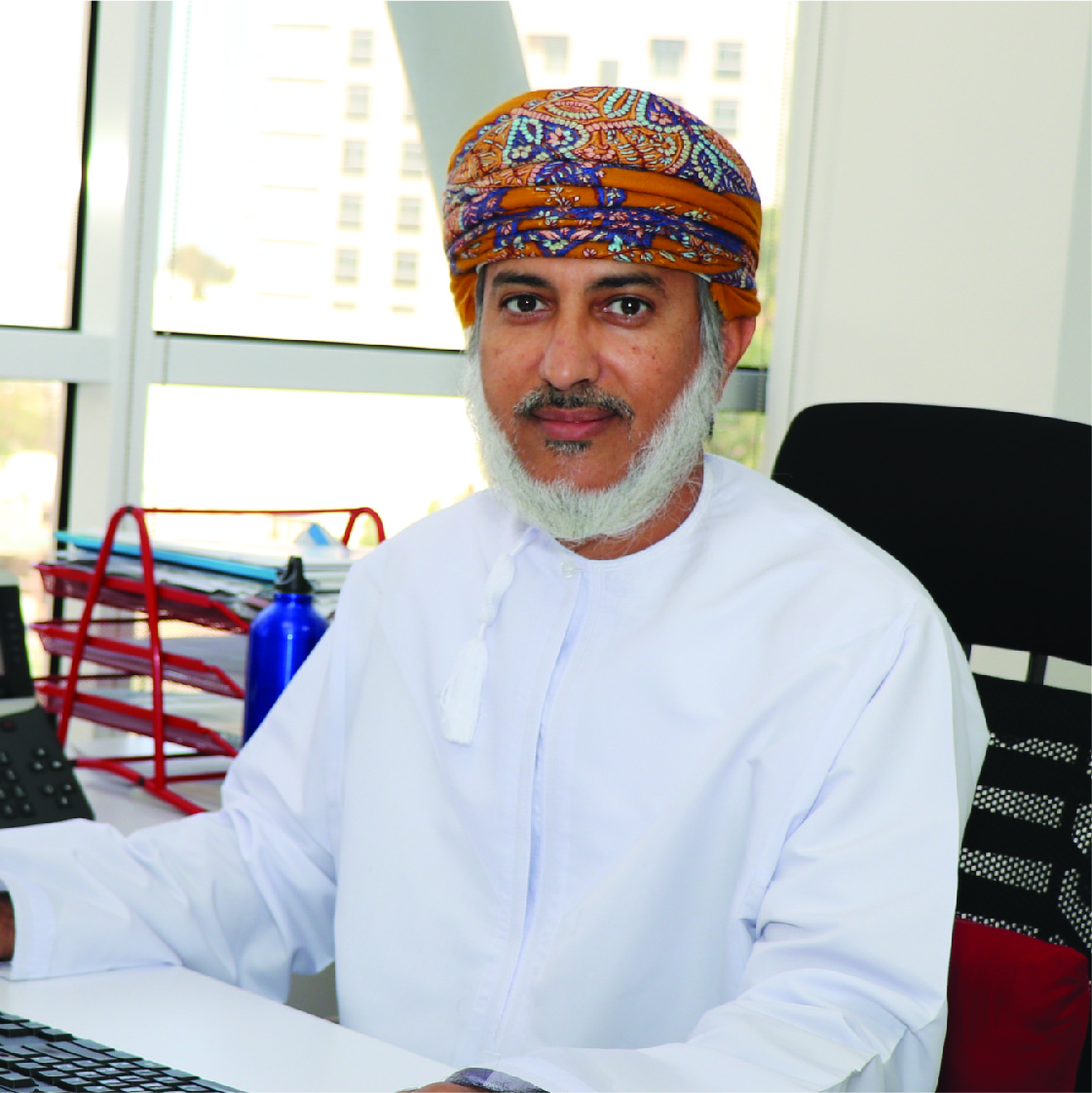 Mohsin Al Hinai
Registrar & Director of Admissions and Student Administration
Housam Dao Abdalla
Director, Student Recruitment
Mohammed Al Mawali
Director, Infrastructure and Information Systems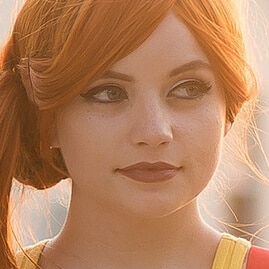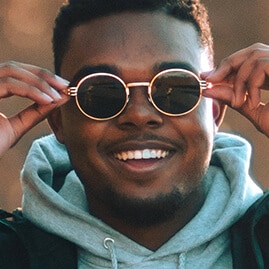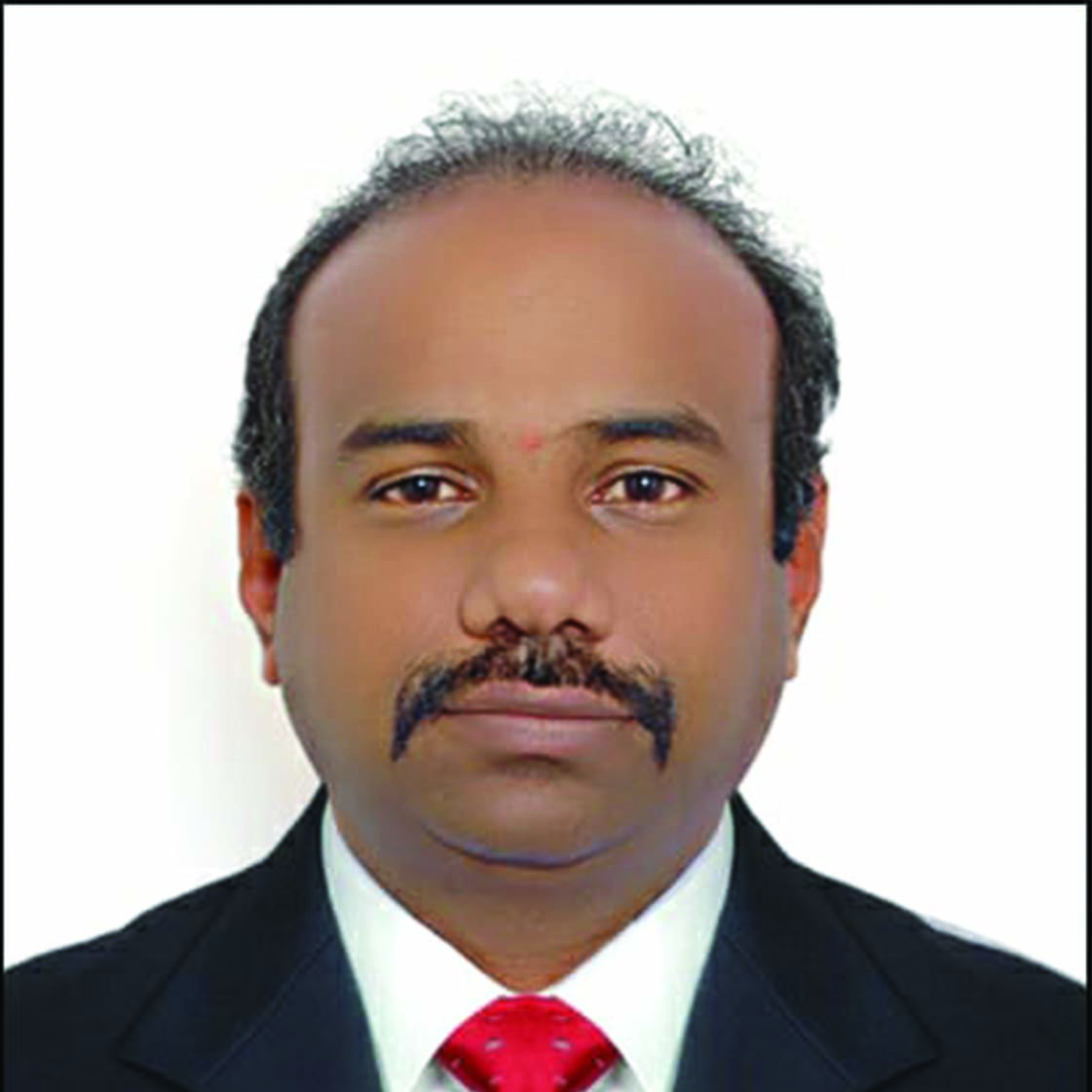 Lakshminarasimhan
Senior Manager – Finance & Audit.
Ayman Bait Saleem
Marketing & Communications Manager
Ayman Al Balushi
Accounting Manager
Usama Al Lawati
Institutional Performance Manager